You are here

Genna Fulber*
Genna Fulber*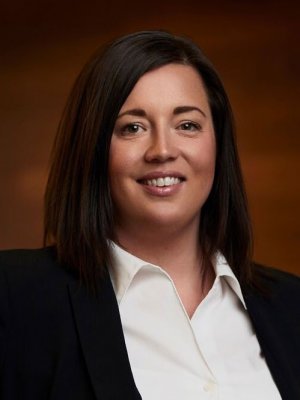 Associate Advisor, Financial Services Manager for Griffith & Associates
Genna joined Griffith & Associates in 2017 as the Financial Service Manager. Originally from Vancouver Island, BC, she has over 10 years' experience within the financial services industry working with firms that specialize in comprehensive financial management.
She holds the Life Insurance license and Mutual Fund Registration and is an integral part of creating streamlined and professional office systems to insure the highest level of service to clients.
Genna is an avid singer and home cook, participating in numerous competitions over the years including Canadian Idol and Masterchef Canada. In her spare time, she enjoys getting outdoors with her Husband to go camping and fishing.